About us
Alchemy Theatre Troupe is a community theatre company based in Huntington and Barboursville, WV on a mission to forge powerful connections of emotions and ideas between artists and audiences through theatre that transforms the community. We endeavor not just to create high quality theatre in a kind, safe, and supportive atmosphere, but to use our talents to make positive change in the world around us.
We're The Alchemists, striving to catalyze that Change we all wish to see in the world.
We hope you'll join us.
Please consider donating to help support our mission.
Interested in becoming a show or season sponsor?
Click here!
Forging Powerful Connections
Season Sponsors
By definition, community theatre does not exist without the support of local businesses and individuals that wish to see the art thrive in their community. Alchemy wishes to humbly thank you all for your support, especially our 2021 season sponsors:
Interested in becoming a show or season sponsor?
Click here!

Magician's Apprentice

Sustaining Partner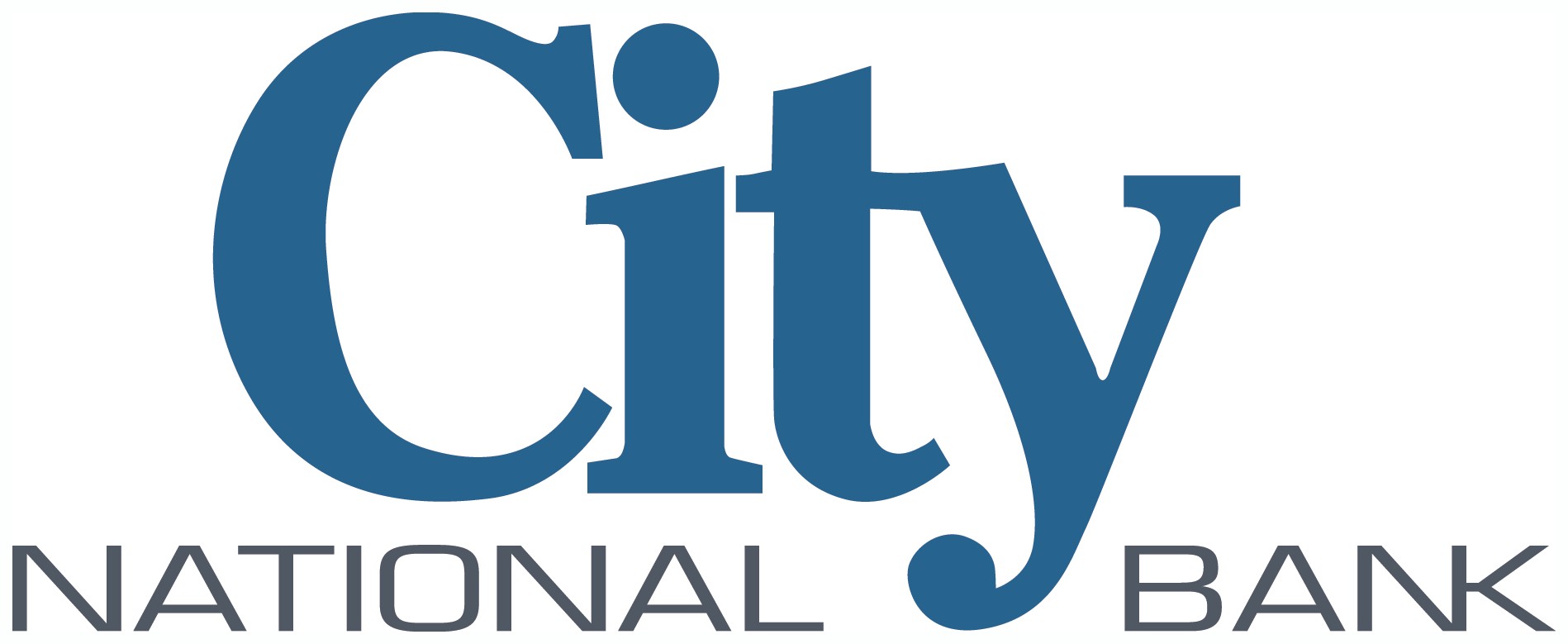 Partner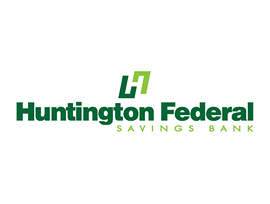 Partner
Upcoming Productions
The Alchemists are busy cooking up the next production. Won't you join us?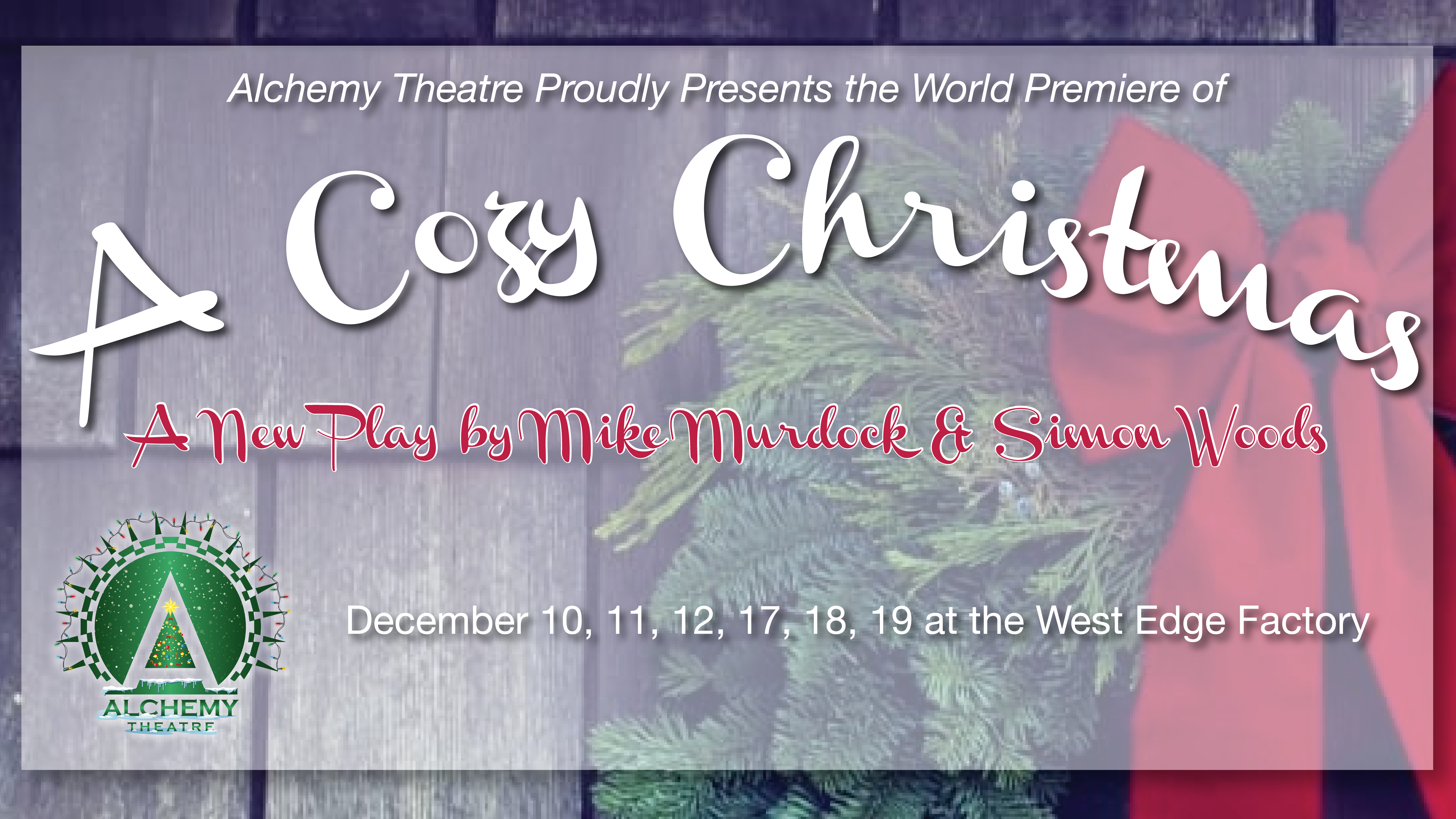 A Cozy Christmas
Director: Mike Murdock
A Cozy Christmas is an original holiday romantic comedy for the whole family written by Mike Murdock and Simon Woods. It tells the story of of the town of Cozy, a Christmas village on the verge of being bought out by an evil land developer and turned into a ski resort. Can Tom, the handsome owner of the town's bed and breakfast win over the out-of-town business valuator and save the town? Join us and find out! For lovers of Hallmark Christmas movies, consider this like bringing one live to the stage!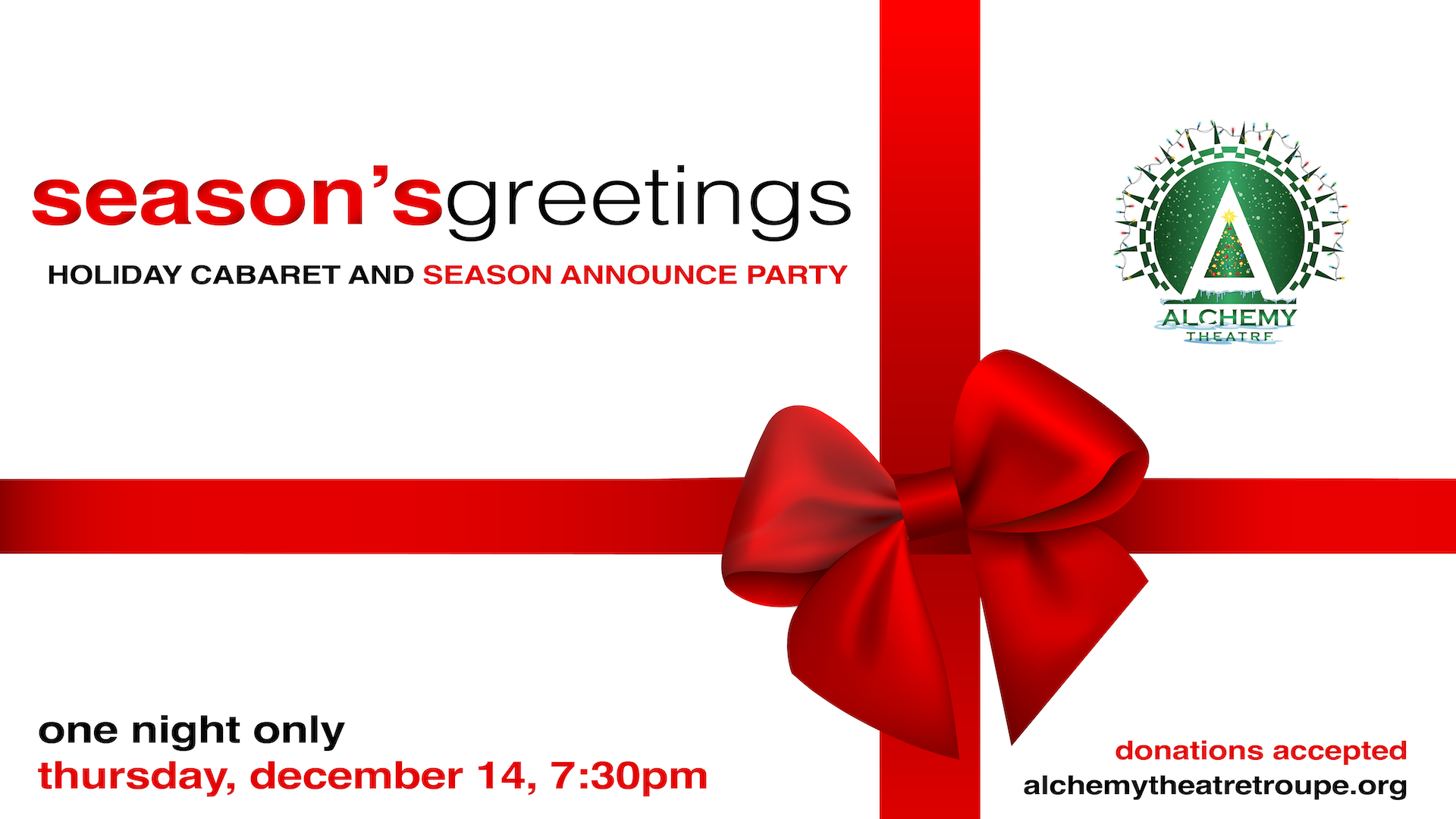 Season's Greetings
Director: Mike Murdock
Holiday Cabaret and Season Announce Party at the West Edge Factory. One Night Only!
Past Productions
We Alchemists are a busy bunch! Click to see details and gallery links.