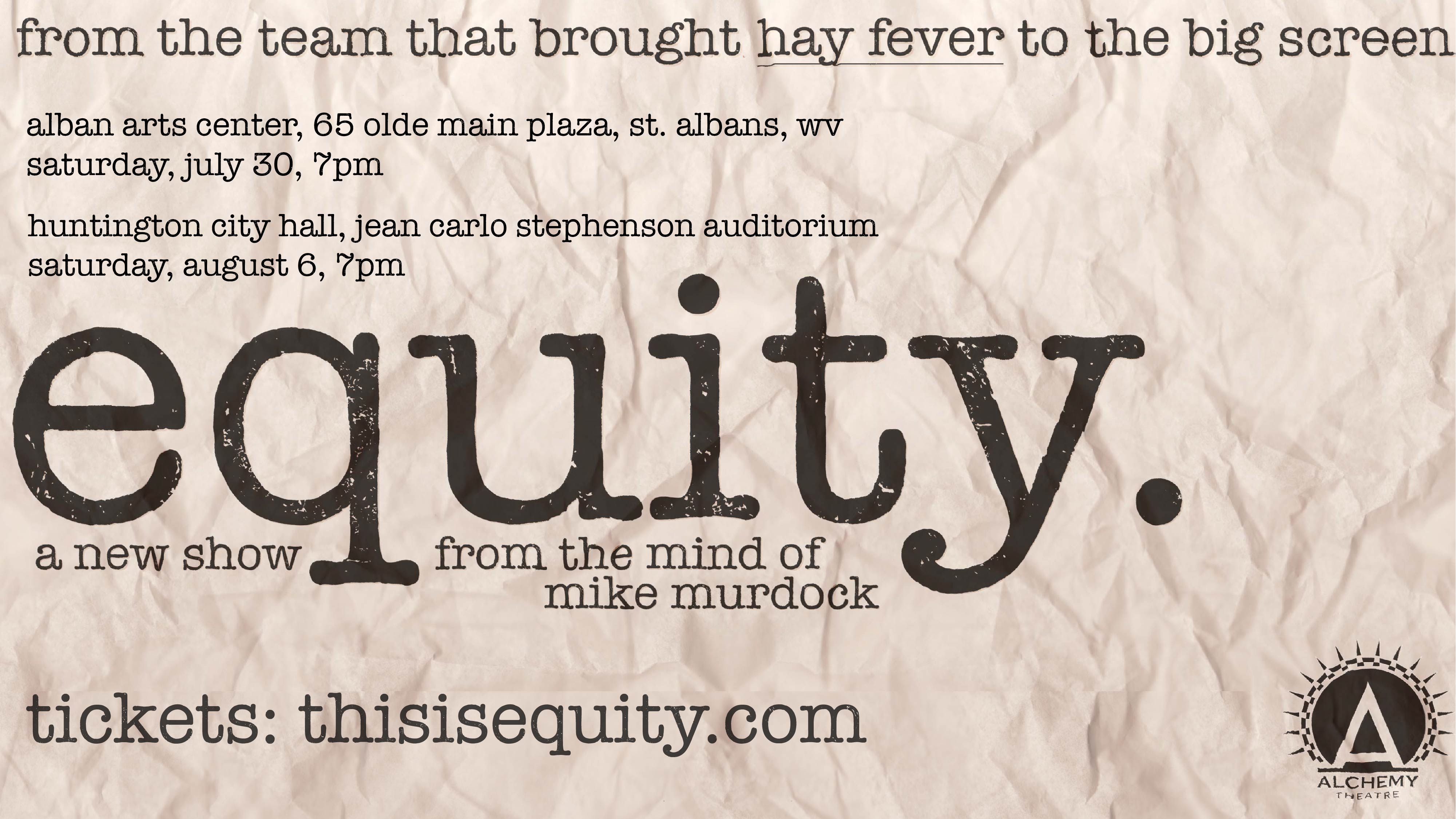 equity.
June 25, 2022 - August 6, 2022
Directed by: Mike Murdock
A new television series by the team that brought you Hay Fever the Movie. Take a hilarious and dramatic look at a fictional regional theatre as their world gets flipped upside down! The pilot premieres in cinemas this summer!
Show Sponsors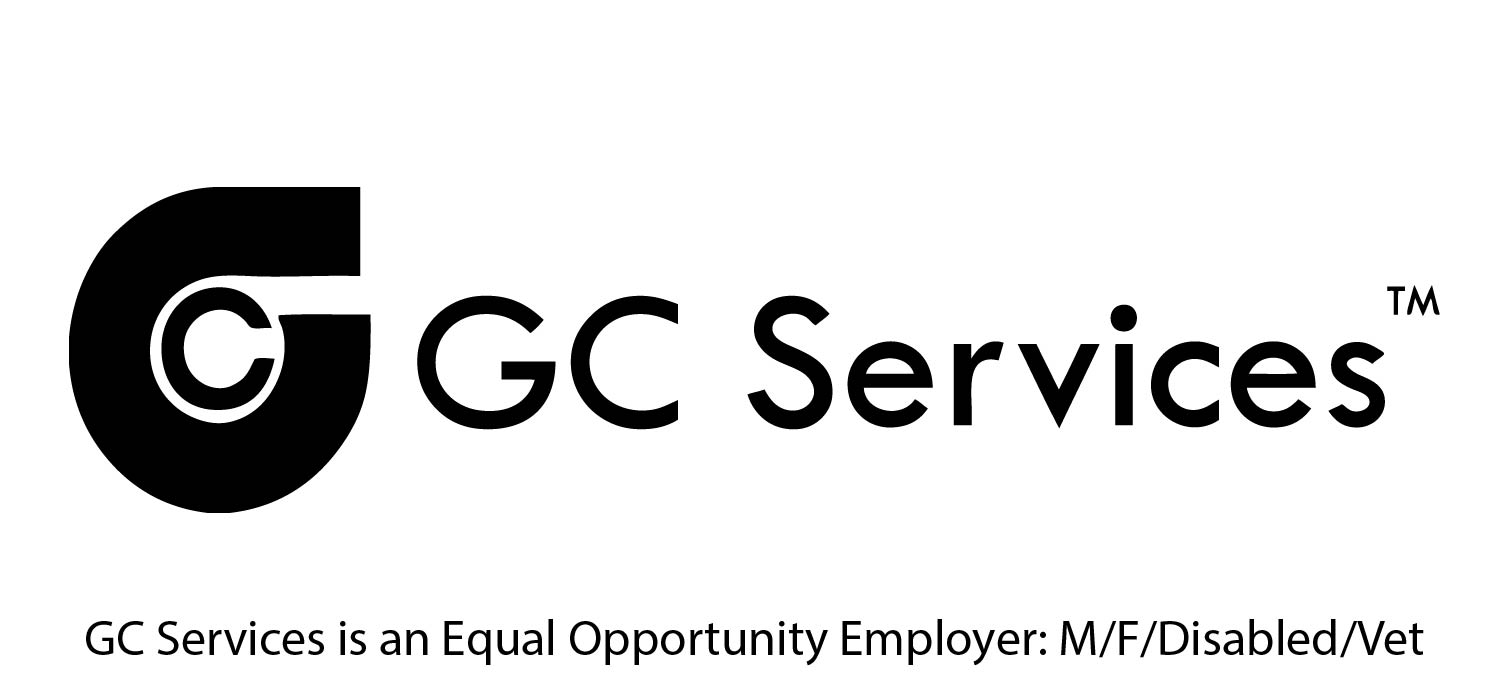 Signature Level Sponsor

Signature Level Sponsor