equity.
Directed by: Mike Murdock
Please note: Current venues and CDC/local guidelines do not require them, but for the safety of our actors, staff, and patrons, we encourage all audience members to wear a mask when not eating/drinking.
Shows
Past Shows
Saturday, June 25th, 6 p.m.
$15.00
Admission for one to the WORLD PREMIERE of EQUITY! Choose "Show PLUS After Party" to join us for an exclusive celebration at Sip, immediately following the screening!
Show Sponsors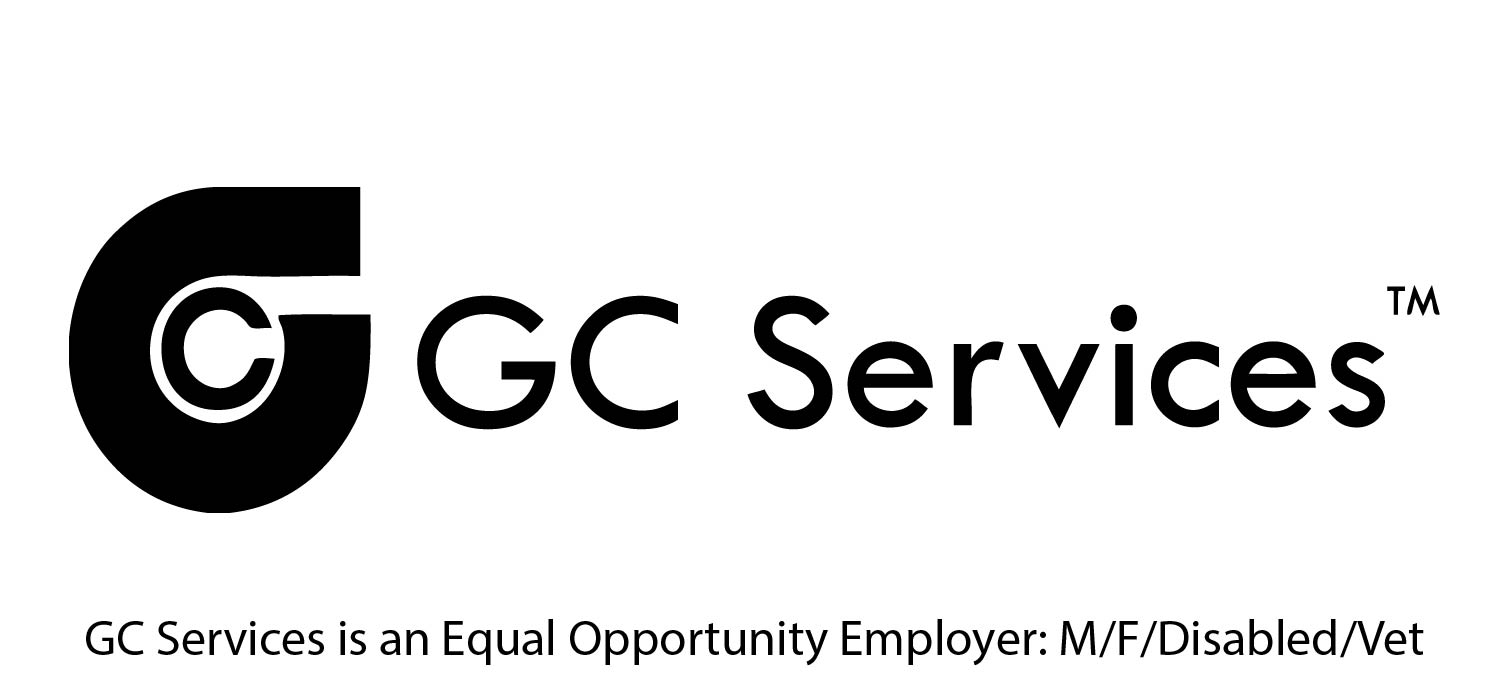 Signature Level Sponsor

Signature Level Sponsor