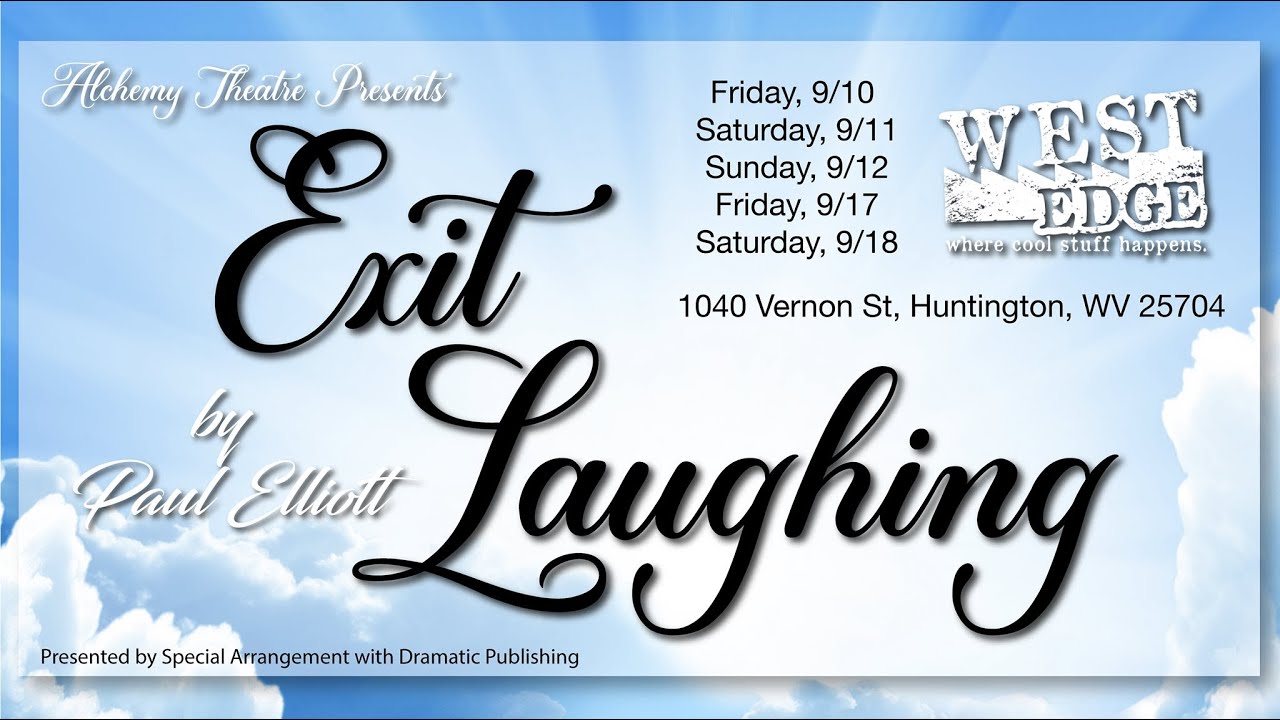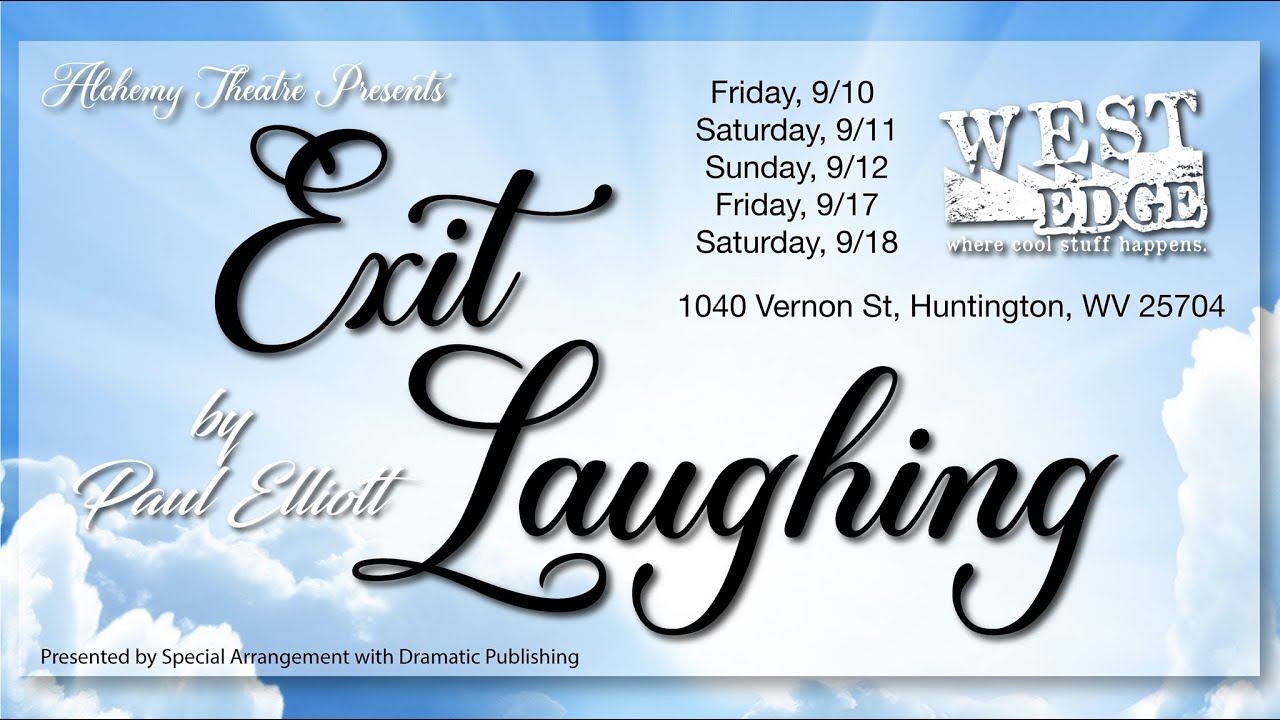 Exit Laughing
Directed by: Mary Williams / Brian Cook
When the biggest highlight in your life for the past 30 years has been your weekly bridge night out with the "girls," what do you do when one of your foursome inconveniently dies? If you're Connie, Leona and Millie, three southern ladies from Birmingham, you "borrow" the ashes from the funeral home for one last card game, and the wildest, most exciting night of your lives involves a police raid, a stripper and a whole new way of looking at all the fun you can have when you're truly living.
WestEdge Series Sponsorship
Want to sponsor this show or the entire West Edge Series? You can do so below!
Naturally, Alchemy is a 501(c)(3) non-profit organization, so your sponsorship is tax-deductible.
Click here for more information on sponsorship perks.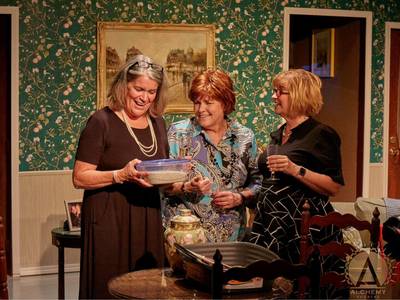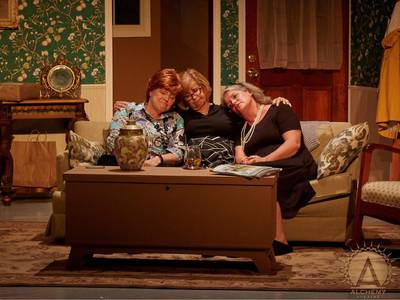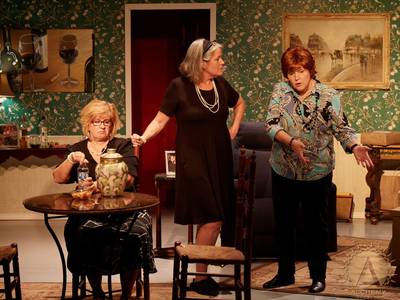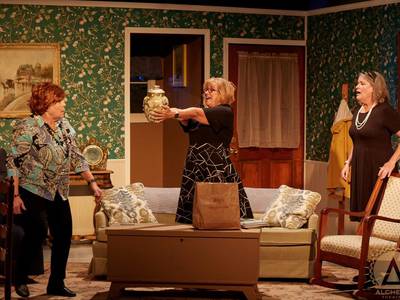 Show Sponsors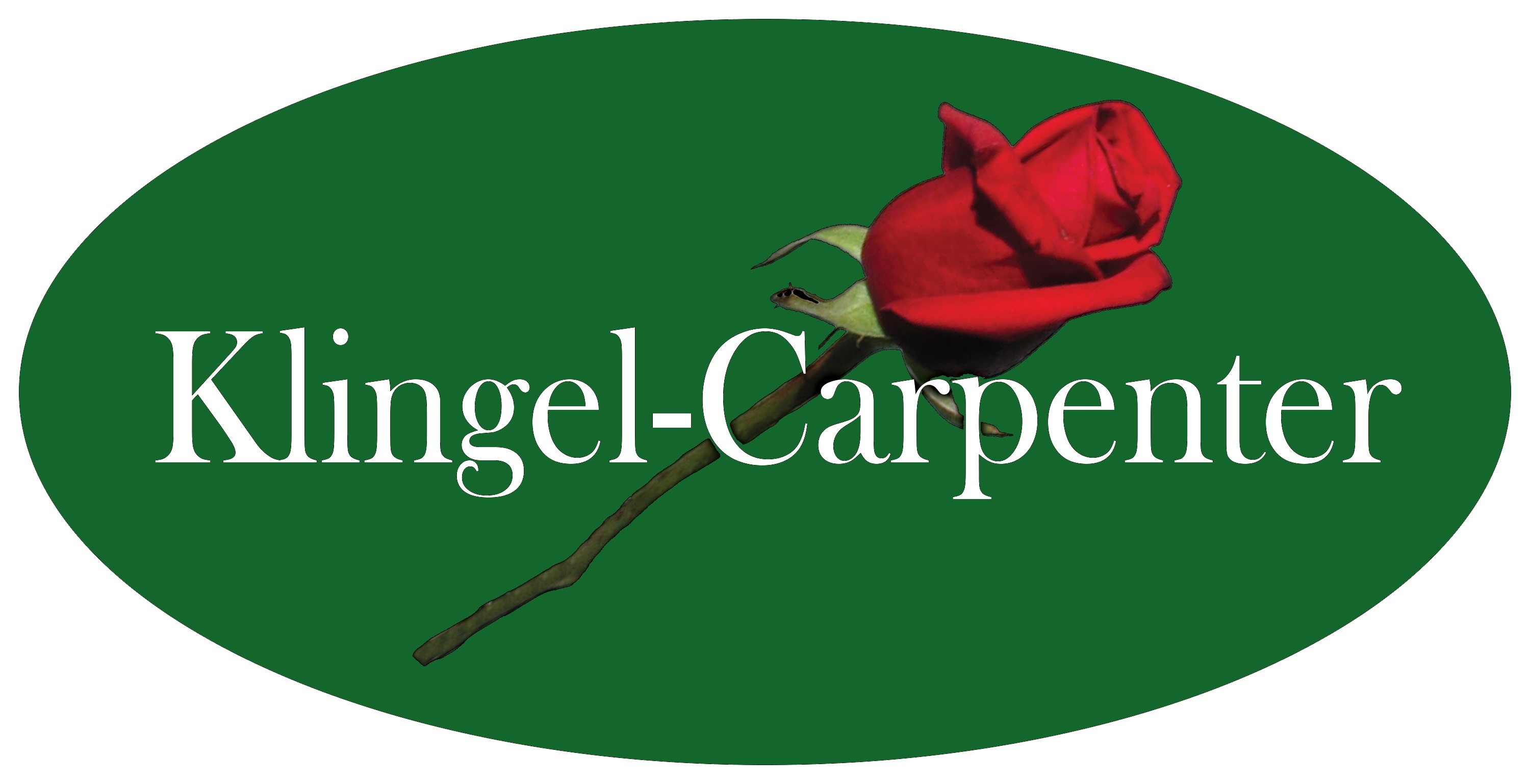 Signature Level Sponsor

Gold Level Sponsor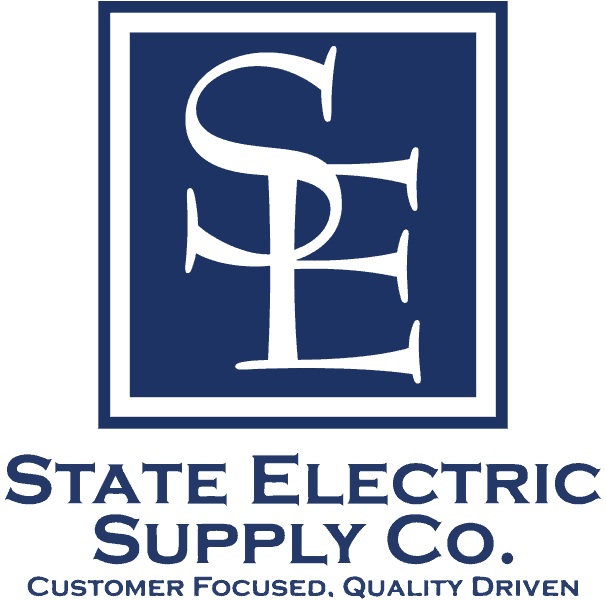 Silver Level Sponsor