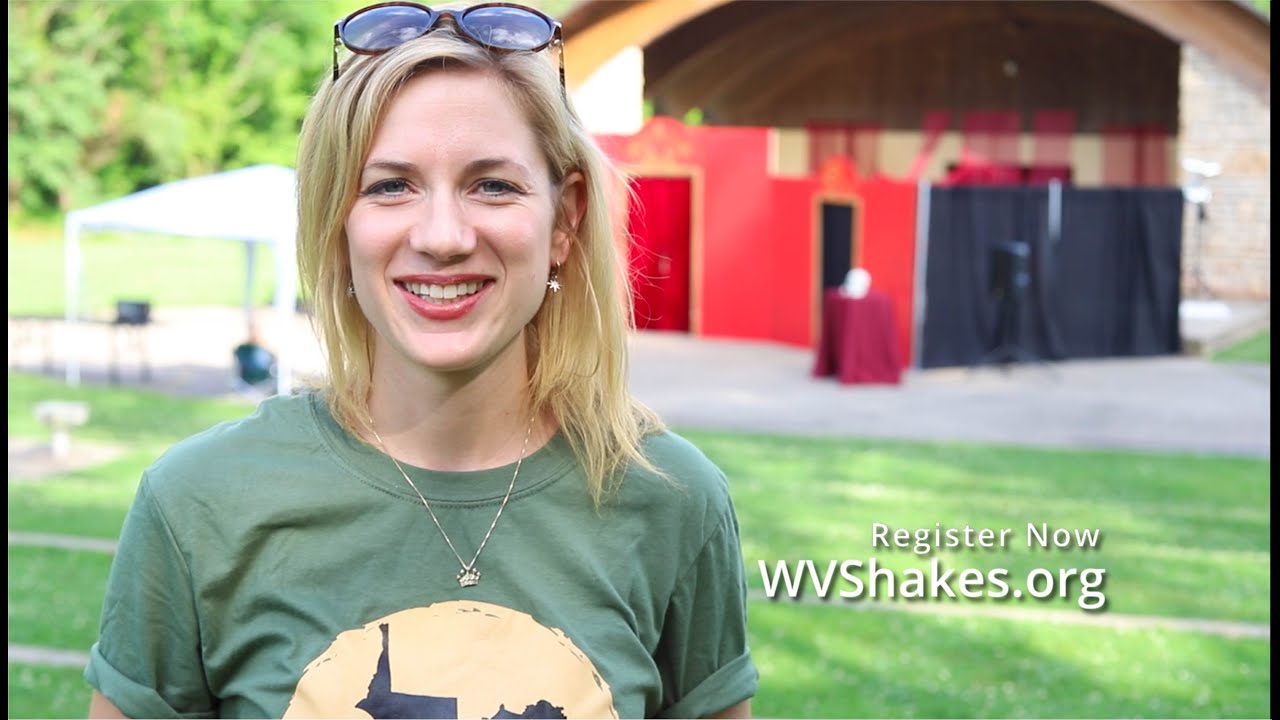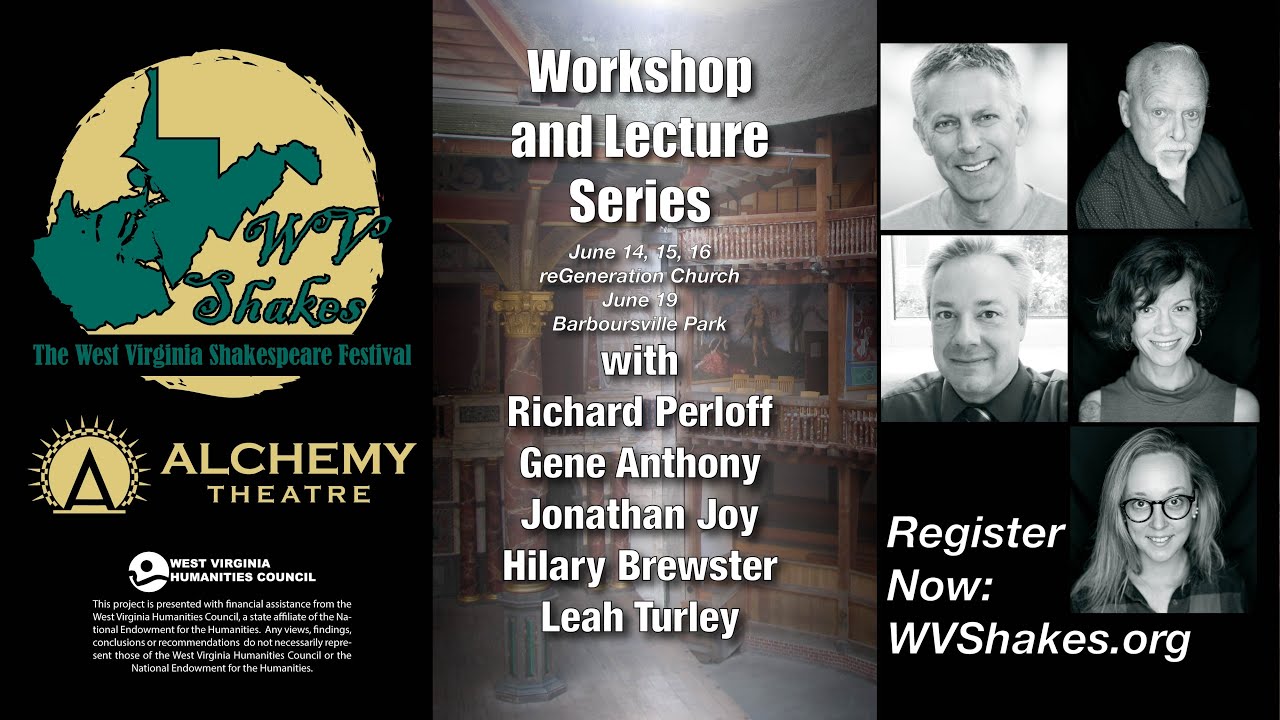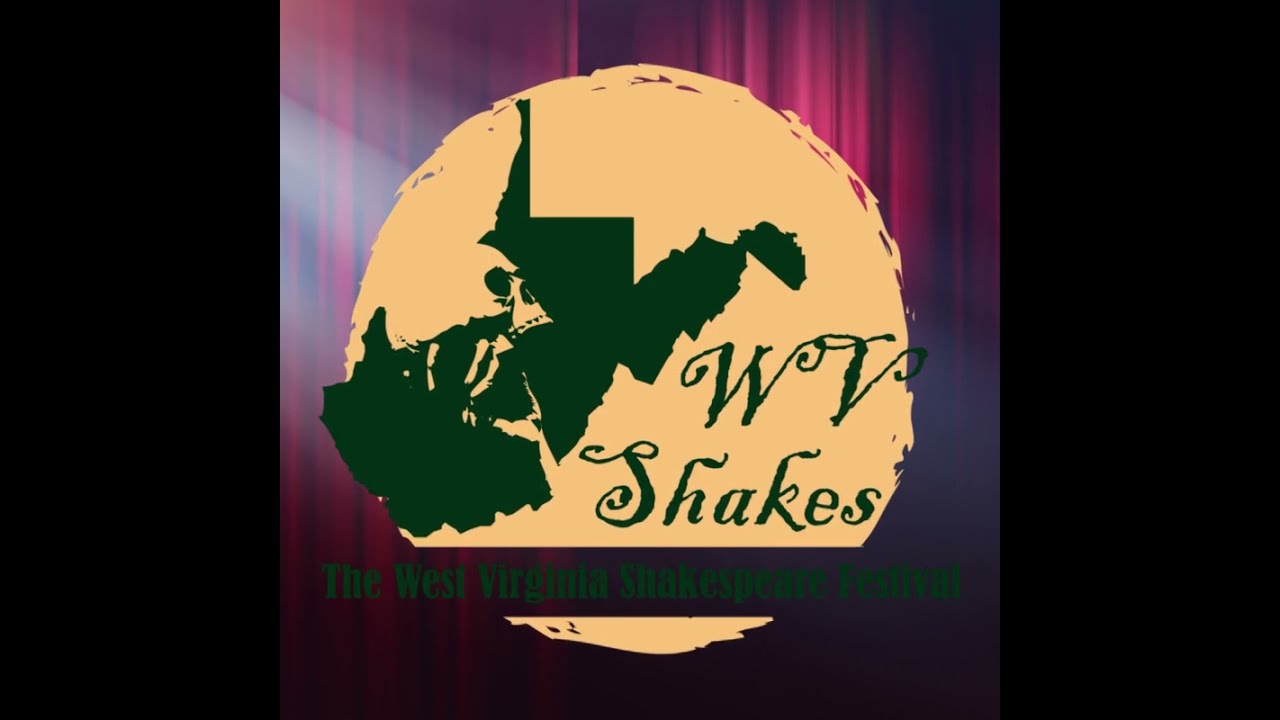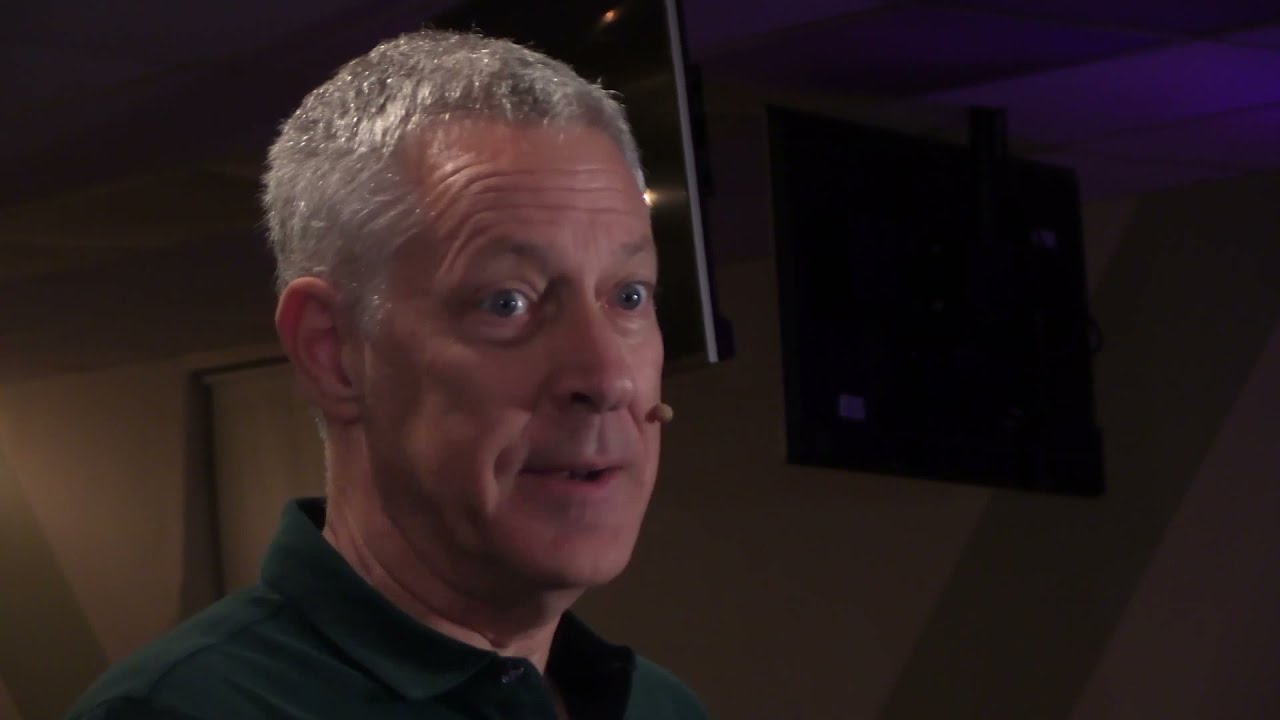 The 4th Annual WV Shakespeare Festival
Directed by: Mike Murdock
More, more, always more! We're gearing up quickly for the 4th Annual West Virginia Shakespeare Festival in Barboursville this June. We have two shows in rehearsal, and will be bringing live theatre back to Barboursville at the outdoor Barboursville Park Amphitheater June 11th - June 20th, with the actual festival day on June 19th with vendors, speakers, workshops, games, performances and more!

We have received a generous grant for this year's festival from the West Virginia Department of Humanities and we couldn't be more excited about all the fun guests and more that we're going to have! Keep an eye on our Facebook pages for more info, and at the website to get your tickets!
The ALL-FEMALE cast of Antigone will perform June 11, 13, 19 at 8:30PM
https://www.alchemytheatretroupe.org/show/antigone/tickets/
The Complete Works of Williams Shakespeare (Abridged) will perform June 12, 18, 20 at 8P:30M and June 19th at 5:30PM
https://www.alchemytheatretroupe.org/show/the-complete-works-of-shakespeare-abridged/tickets/

Both shows will play on June 19th, the day of the festival itself! We're keeping busy!
Show Sponsors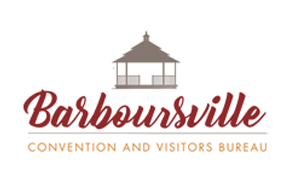 Bronze Level Sponsor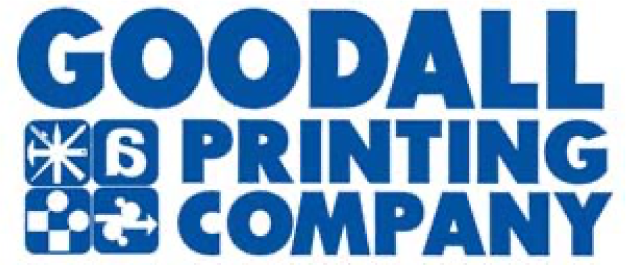 Bronze Level Sponsor