Thank you!
Thank you so much for your interest in becoming an Alchemy Sponsor! We'll tell you a little bit about us, and about the perks of being a Sponsor - just jump to the bottom of the page when you're ready to help us do some good. Naturally, we're a 501(c)(3) non-profit organization and your sponsorship is tax-deductible.
We're The Alchemists, striving to catalyze that Change we all wish to see in the world.
We hope you'll join us.
Click to Jump Straight to the Form
Forging Powerful Connections
What We've Been Up To
Hailing from the Ohio River valley at the juncture of West Virginia, Kentucky, and Ohio, Alchemy Theatre Troupe is a group of artisans and neighbors from across the artistic and civic spectrum, bound together by their love of theatre and the community around them.
Alchemy Theatre was founded as a non-profit company at the end of 2017, adopting the mission statement:
...to forge powerful connections of emotions and ideas between artists and audiences through theatre that transforms the community.
Over the years, Alchemy has striven to create high quality theatre in a kind, safe, and supportive atmosphere - and to do some good in the process.
2018 Season
Alchemy's inaugural season was kicked off by an Opening Night cabaret performance to great acclaim, and went on to perform A Midsummer Night's Dream in partnership with WV Shakespeare Festival. They closed the season with the intimate and all-woman Love, Loss, and What I Wore.
2019 Season
With their feet planted firmly under them, Alchemy's second season leapt to new heights with 5 shows: an opening Cabaret, the hilarious Picasso at the Lapin Agile, a tropical imagining of Twelfth Night (again with WV Shakes), the haunting musical Dark of the Moon, and Yasmina Reza's ART.
2020 Season
Alchemy opened the 2020 season with an ambitious and adrenaline-fueled production of the beloved musical Follies, right before live performances were placed on hold by the COVID-19 pandemic. Undaunted, Alchemy pivoted - quickly joining WV Shakes and area performers to spearhead The Play's The Thing, a two-part series with group renditions of Shakespeare's classic monologue, "To Be Or Not To Be" from Hamlet and Juliet's "Gallop Apace" monologue from Romeo and Juliet. Alchemy then hosted two socially-distanced Cabaret performances, with patrons watching from the safety of their cars via projection and radio - drive-in style! Alchemy then finally iced the cake with The Tempest, a staged reading with high production values, once again in partnership with WV Shakes.
Upcoming Productions
In 2021 The Alchemists have grand plans, and new partnerships!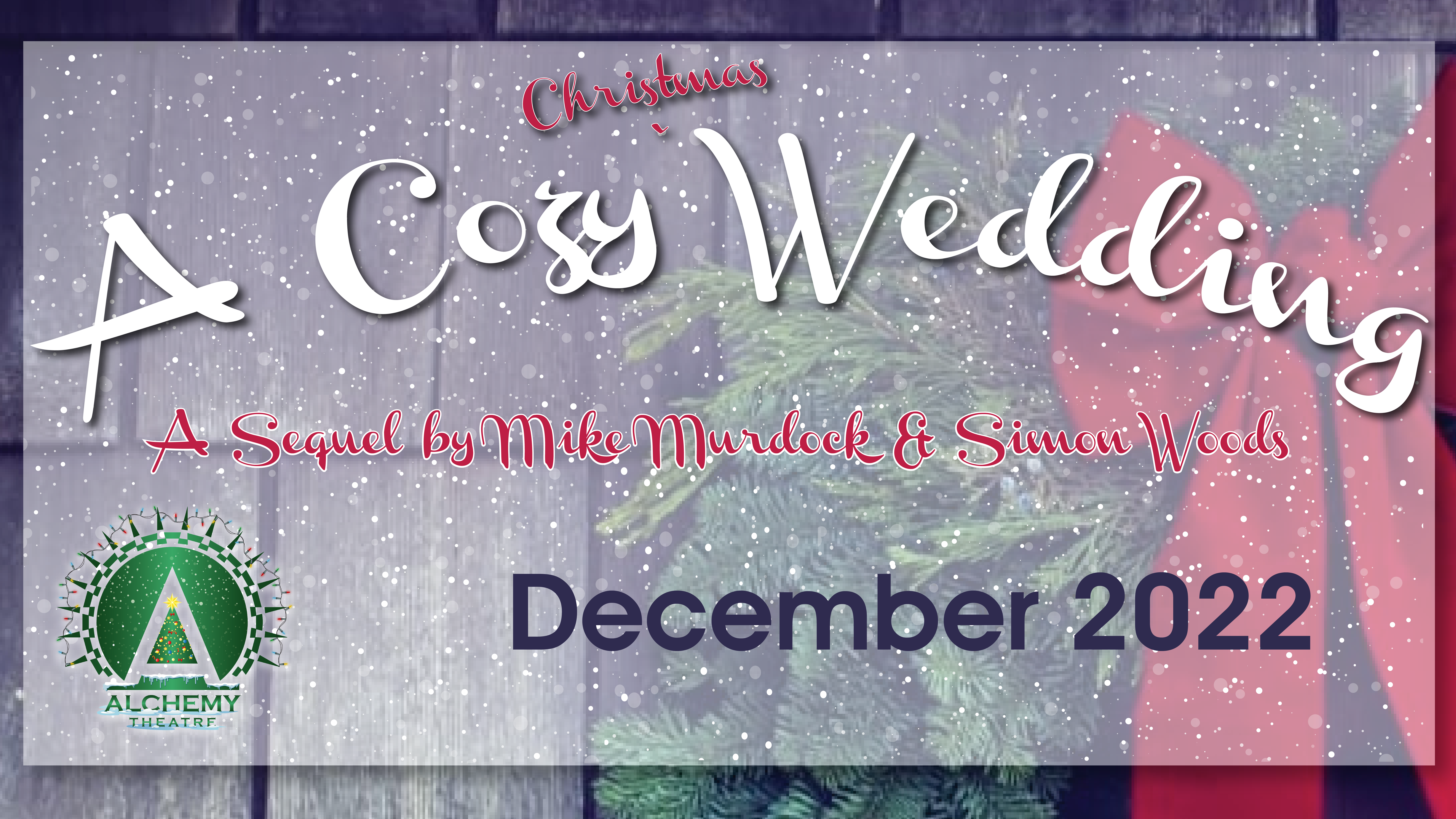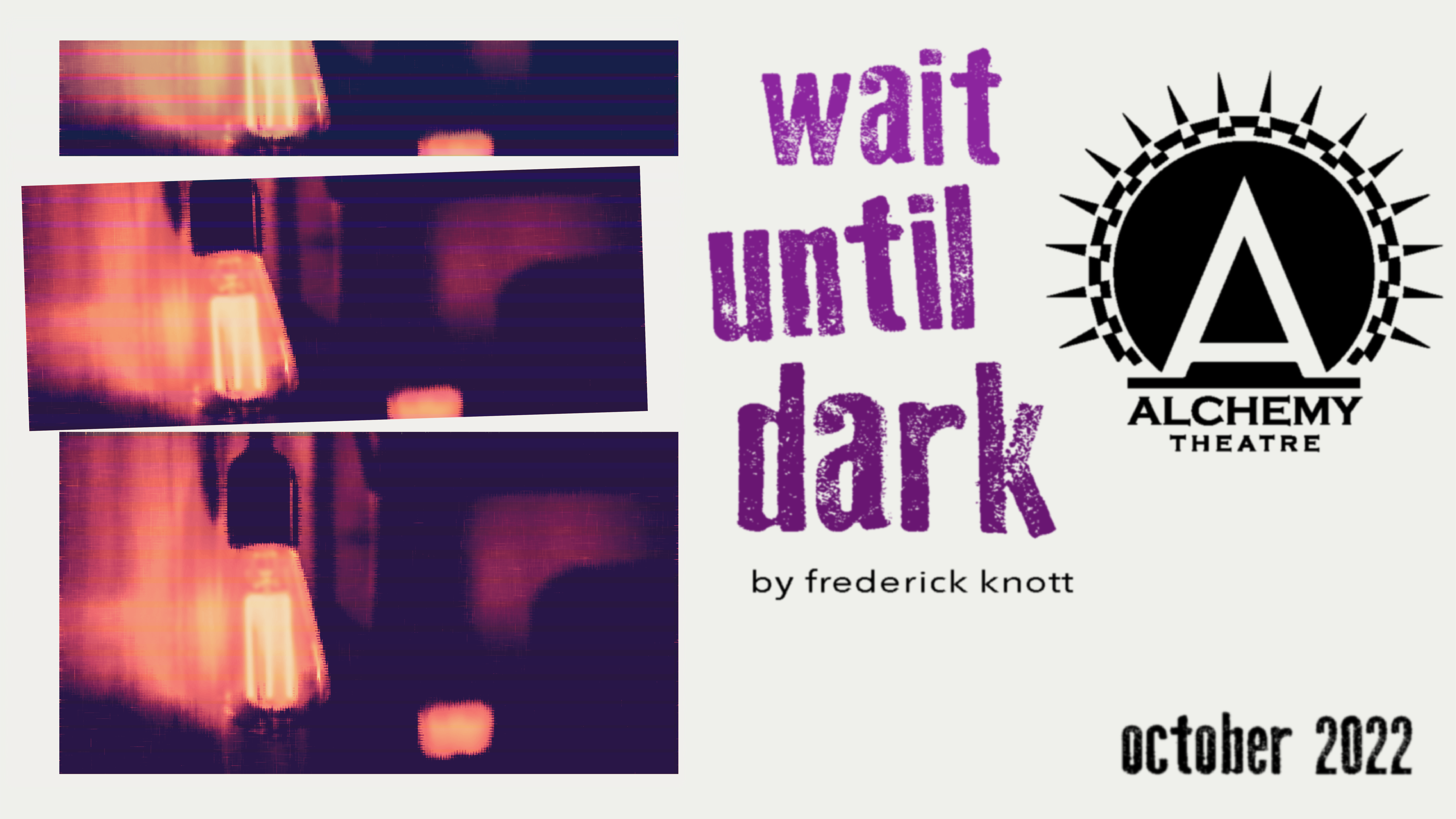 Theatre That Enriches The Community
Make Magic With Us!
There are multiple ways you can sponsor an event or program with Alchemy:
Provide a cash donation to underwrite the expense of a single show or event.
Purchase advertisement space in show programs.
Provide a cash donation to underwrite the expenses of an entire season.
Provide in-kind products such as food, supplies, costumes, sound equipment, or media time, or in-kind services, such as graphic design or photography.
Whatever your resources may be, your contribution supports our work and allows access to exclusive partner benefits.
Thanks For Your Consideration!
Donate
Want to help us in our mission? We hope so!
Alchemy Theatre Troupe is a non-profit organization as described in Section 501(c)(3) of the Internal Revenue Code.
Your donations are tax-deductible!
Donate With Paypal
Contact us
Tell us what Alchemy Theatre can do for you, and we'll get back to you as soon as possible.
Your message has been sent. Thank you!
Oops! There was a problem submitting your comments. This is most likely an issue on our end. Please try again later. If the problem persists, please email support@alchemytheatretroupe.org and let us know!