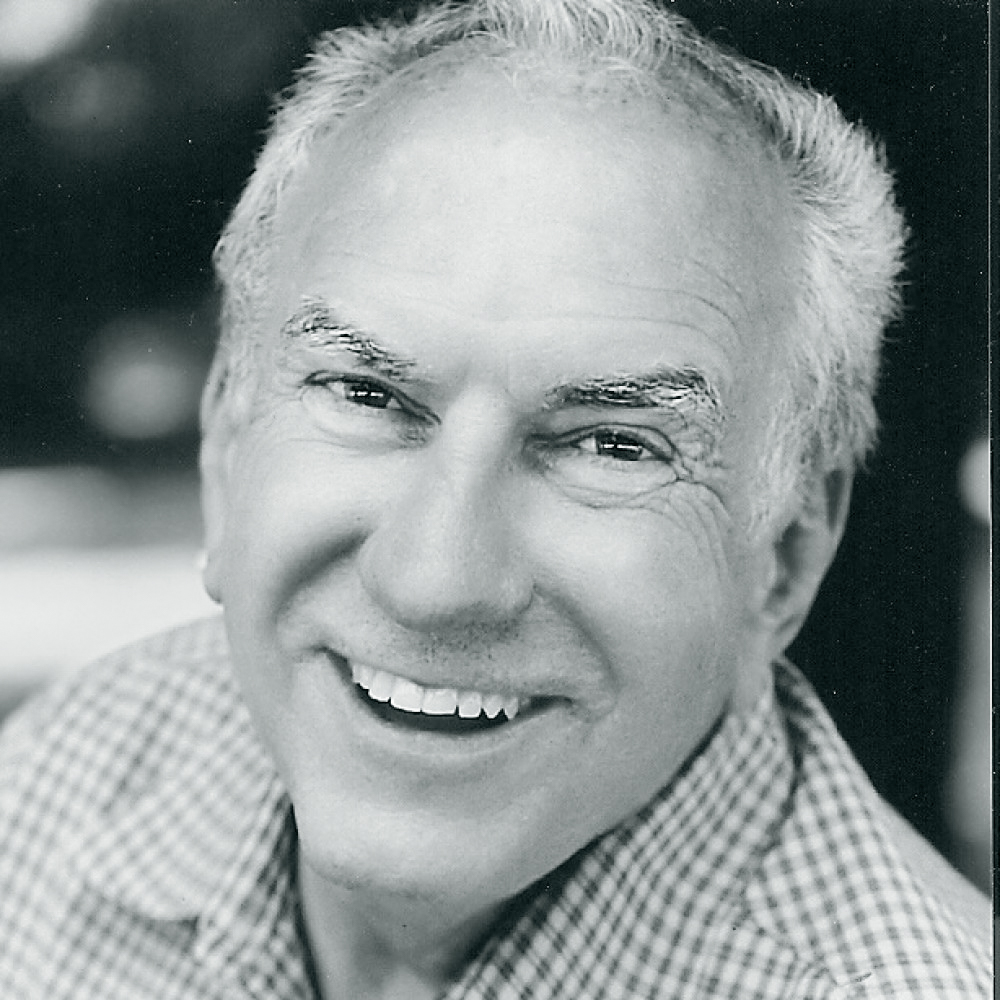 Writer
Paul Elliott
Bio
Paul Elliott is an actor, director and a respected television and screenwriter who has written, produced and/or directed over sixty television shows as well as writing/ producing/ and directing more than fifty theatrical plays including live entertainment spectaculars for theme parks like Disneyland, Disney World, EuroDisney, AstroWorld, Boblo Island and Sanrio Puroland in Japan.
He also gained a reputation as the "Go-To" man for extravagant multi-million dollar press launches and corporate productions for such industry leaders as Hewlett Packard, Microsoft, MCA/Universal, Disney, Buena Vista, Shaklee, Merle Norman, MONY, AXA Financial, AMD, Countrywide, United Airlines, Cookie Lee, Baxter Healthcare, Toshiba, FreeLife, RadioShack and Neutrogena.
But writing for the stage has always been Paul's first love and his plays, Legacy and Perspective (published by Samuel French) and Ledge, Ledger and the Legend, Mind Games, and The Door( published by Dramatic Publishing), are produced all around the world. Recently, Paul's play, Ledge, Ledger and the Legend, was voted one of the top 25 most produced one-act plays in the last 25 years and to celebrate, a spectacular production, directed by Paul Messinger, was staged at the Lounge theatre in Hollywood and played to sold out crowds.
Paul's new comedy, Exit Laughing, completed its developmental staging with the Reunion Theater Group outside of Seattle, to rave reviews, then went on to become the winner in the 2013 AACTfest with a record-breaking premiere at the Springfield Little Theatre 's historic Landers Theater. By the end of its premiere run, Exit Laughing had broken a fifty-year record for the amount of money raised and tickets sold, packed houses every night with standing room only . The play is now sweeping the community theater circuit as well as being prepped for a New York City opening in the fall of 2015
Finding the Burnett Heart just completed its Hollywood premiere following a successful World premiere at the historic Detroit Repertory Theatre and a West Coast Premiere at the Missing Piece Theatre in Burbank. Every production garnered rave reviews from critics and audience alike.
His newest drama, Gentle Passage, an emotionally charged look at the impact two people can have on each other's lives, was voted one of the top three "best of the Hollywood Fringe 2012 and just voted Best Gay Play of 2014 by Chicago Pride Film and Theater Festival. "
His epic new musical, Dula, written with composer Jeanie Cunningham, premiered in a staged reading this summer at Northwestern University as the first step to winning the TNT/POP 2014 festival in Texas which will hopefully lead to a full production in a major opera company this fall.
Paul's first novel, The Riverton Project, published by QuatroMedia and being packaged by William Morris Endeavor is slated to become a major television show next year.
Credits
Writer
Alchemy Theatre
2021
---