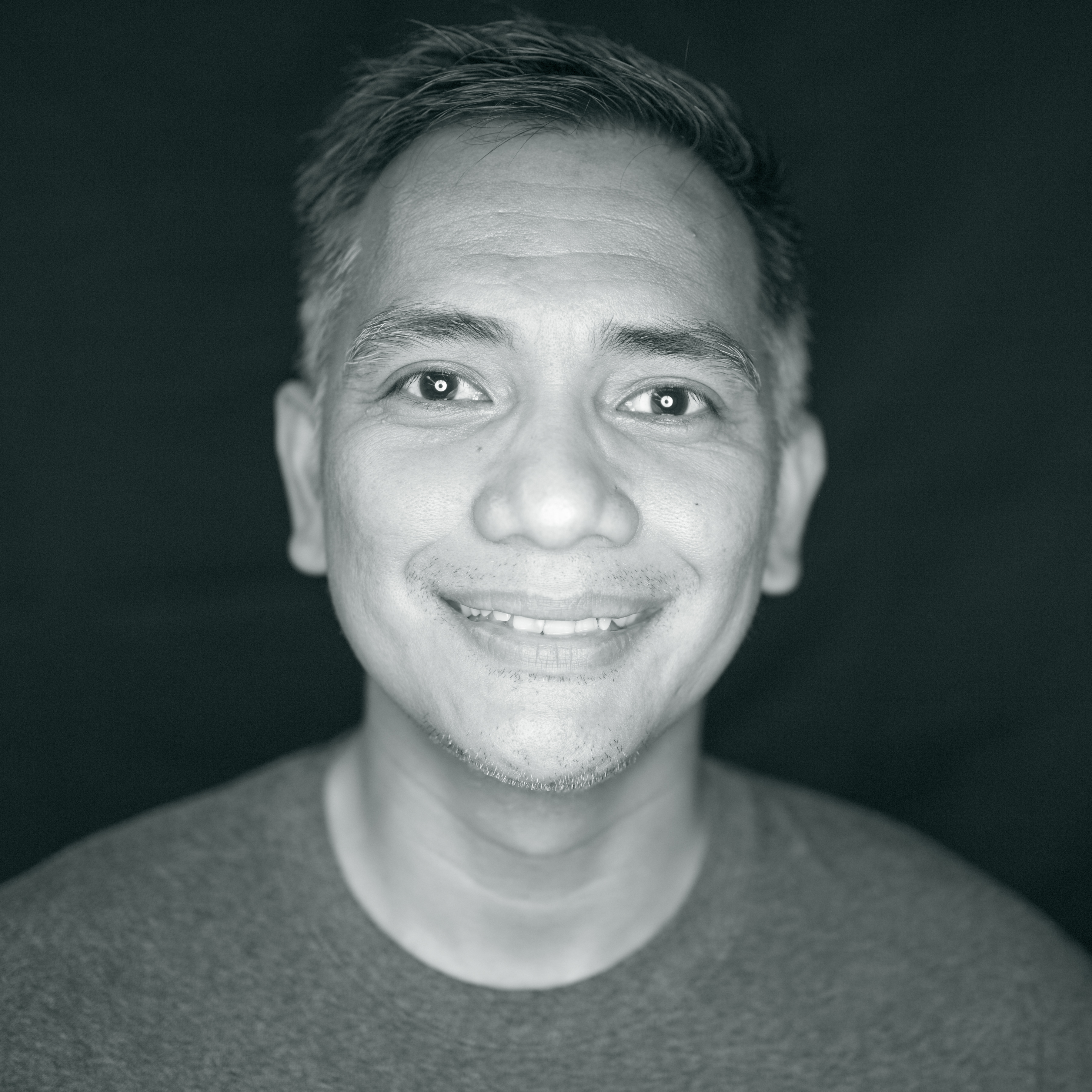 Richard Greatham
Christian Punzalan
Bio
At an audition for "The Little Mermaid," the Smirls directing team took a chance on someone with a church singing background, but no theatrical experience or formal training, seeing beyond his empty resume. He was cast in one of H.A.R.T.'s most successful shows, the hit musical "Mamma Mia." He is forever grateful and humbled by the chance to join the diverse and talented group of players that form the H.A.R.T. family and is now eager to continue creating magic with them on stage in future shows.
This opportunity has opened the door for Christian to many newexperiences within the creative tristate theater community, such as the Alchemy Theater Troupe. His first collaboration with Alchemy was with theater geniuses Nora Joseph Ankrom and Stephen Vance, as well as the other talented members of theAlchemy Theater Troupe, in their 2020 Holiday Cabaret Drive. In January 2021, he was offered the role of Richard Greatham in "Hay Fever," a Noel Coward Comedy adapted and directed by Stephen Vance and produced by Nora Ankrom.
When he is not on stage, Christian is hanging out with his wonderful family and working with the EH&S team at Rubberlite, Inc. He wants to thank his wife Kelly and their 4beautiful children for all of their love and support.
Credits
Captain Tempest
Alchemy Theatre Troupe
2022
---
Richard Greatham
Alchemy Theatre Troupe
2021
---
Performer
Alchemy Theatre Troupe
2020
---
Mamma Mia
Sam Carmichael
HART
2019
---