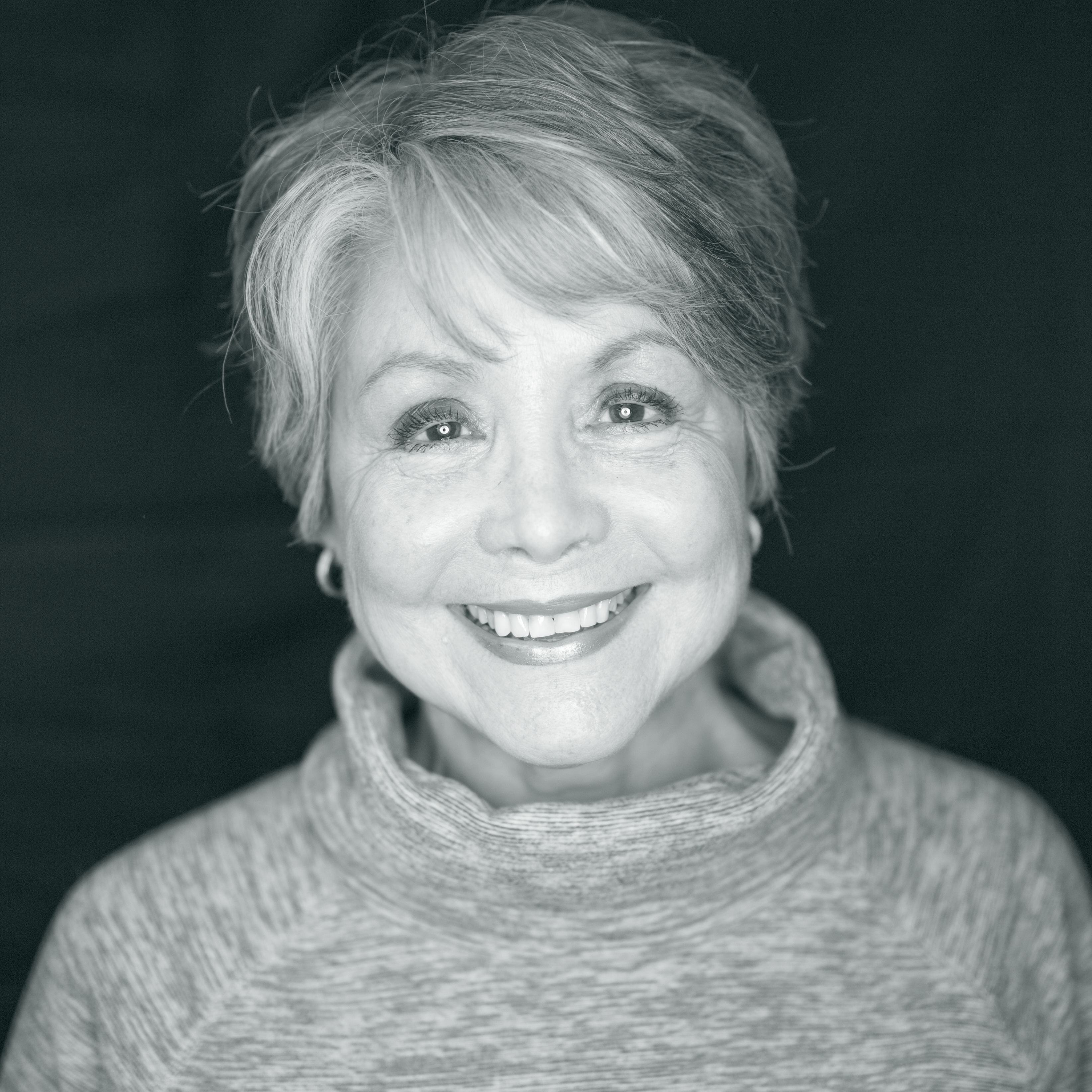 Mary Williams
Bio
Mary Poindexter Williams began acting in her High School and College years and performed in many school and local community theatre productions.
After leaving Huntington in 1980, she took a break in acting to become a wife, mom, and funeral director for 13 years.
Upon returning to her hometown, her husband encouraged her to re-enroll in Marshall to complete her training in theatre and graduated as the outstanding theatre student in 2010.
Mary is the First Lady of Huntington as the wife of Huntington's Mayor, Steve Williams. She works as a receptionist in the dental office of Dr. Eller, Dr. Opimo, and Assoc, enjoys hiking and walking her three dogs.
Credits
Director
Alchemy Theatre
2023
---
Crew
Alchemy Theatre
2022
---
Properties / Costumes
Alchemy Theatre
2021
---
Director
Alchemy Theatre
2021
---
Judith Bliss
Alchemy Theatre
2021
---
Performer
Alchemy Theatre
2020
---
The O'Neill Project
Mary
Alban Arts Center
2020
---
Alex's mother, Holly, Merrill, Older sister, Pam, Dora, Eve, Lisa Geralyn
Alchemy Theatre
2018
---
A Christmas Carol
Ghost of Christmas Past
Marshall University
2017
---
Cards on the Table
Mrs. Lorrimer
Cortland Repertory Theatre (Professional)
2017
---
Moon Over Buffalo
Ethel
Greenbrier Valley Theatre (Professional)
2017
---
Pippin
Berthe
Greenbrier Valley Theatre (Professional)
2017
---
Steel Magnolias
M'Lynn
ARTS
2017
---
A Christmas Carol
Ghost of Christmas Past
Marshall University
2016
---
August: Osage County
Violet
ARTS
2016
---
A Christmas Carol
Ghost of Christmas Past
Marshall University
2015
---
Making God Laugh
Ruthie
Cortland Repertory Theatre (Professional)
2014
---
The Hollow
Lady Angkatell
Cortland Repertory Theatre (Professional)
2012
---
A Murder is Announced
Letitia Blacklock
Cortland Repertory Theatre (Professional)
2011
---
Six Dance Lessons in Six Weeks
Lily Harrison
Cortland Repertory Theatre (Professional)
2010
---
I Hate Hamlet
Lillian Troy
Cortland Repertory Theatre (Professional)
2009
---
The Glass Menagerie
Amanda Wingfield
Marshall University
2008
---
The Seagull
Irina Arkadina
Marshall University
2008
---
I Hate Hamlet
Lillian Troy
Marshall University
2007
---